Energy asset
management services.
We provide failure-free operation of wind and solar farms.
Comprehensive asset management, operation and maintenence services
for the energy infrastructure of renewable energy sources.
357 MW
Delivered from Solar Farms
1310 MW
Delivered from Wind Farms
Electrum Solutions is a part of the Electrum Group – consulting and technology business of an Alternative Power Creator profile. As a group, we are working through the vision of building an Alternative Energy System of the future, which will provide energy from renewable sources in a sustainable and environmentally friendly manner.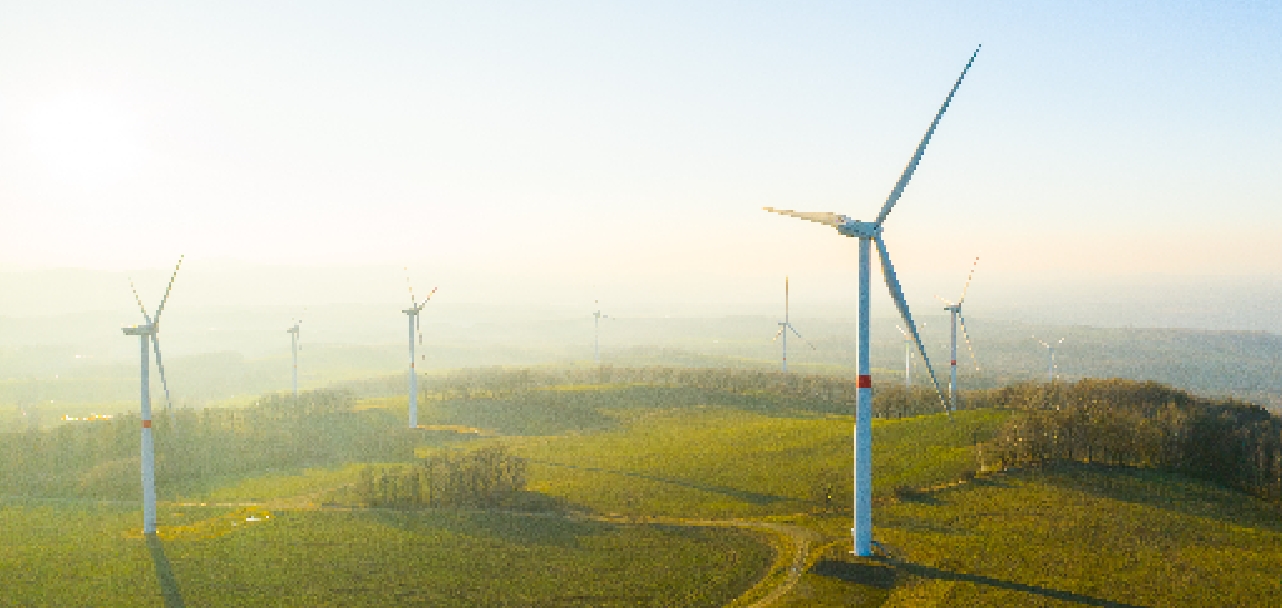 At Electrum Solutions, we optimize the operation of technologically advanced engineering solutions and then maintain their failure-free function. We effectively manage energy assets and ensure the uninterrupted operation of wind farms and solar farms. In this way, we implement a part of the mission of the Electrum Group, which involves building a stable, failure-free energy system based on renewable energy sources.
The advantage of the Electrum Group is the extensive experience gained during over 20 years of operation. Our portfolio includes more than a hundred energy, industrial, and renewable energy facilities executed from the initial concept stage through construction and detailed designs to commissioning and service. We cooperate with prestigious scientific institutes, including the Fraunhofer Institute, the Institute of Power Engineering and the Gdańsk University of Technology.
We make sure everything
in the future works correctly