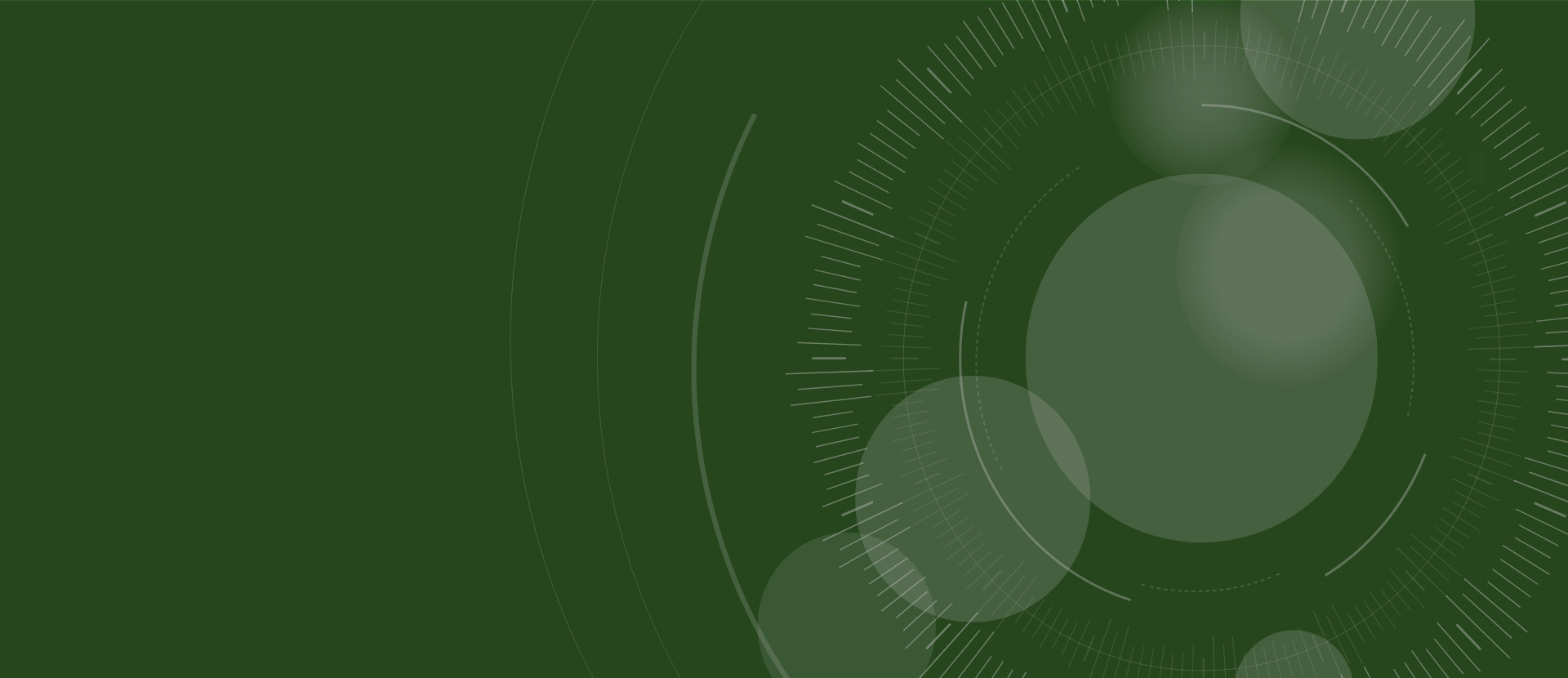 EMACS is a system that combines the advantages of the classic SCADA (Supervisory Control And Data Acquisition) system and business analysis systems. It is the first and only such multifunctional platform on the Polish market.
EMACS can integrate, process and present data from many sources of information in one coherent system. As part of it, you can monitor and control any processes related to generation, storage and use of energy from RES sources, as well as obtain data that will be used for business analysis.
EMACS - Everything Monitoring And Control System
EMACS is a versatile asset management system
Thanks to the client-server environment and multi-layer architecture, the system is suitable for controlling any object. It is perfect for the management and monitoring of both large-scale facilities and energy assets with a capacity of up to 1 MW.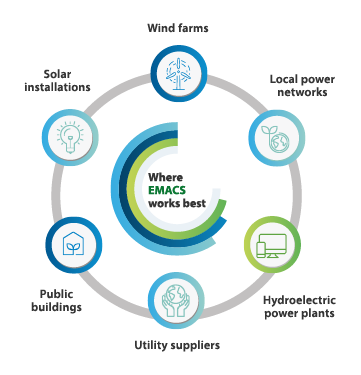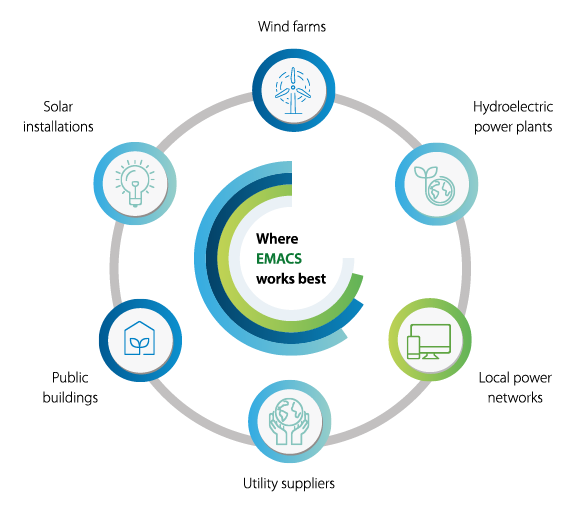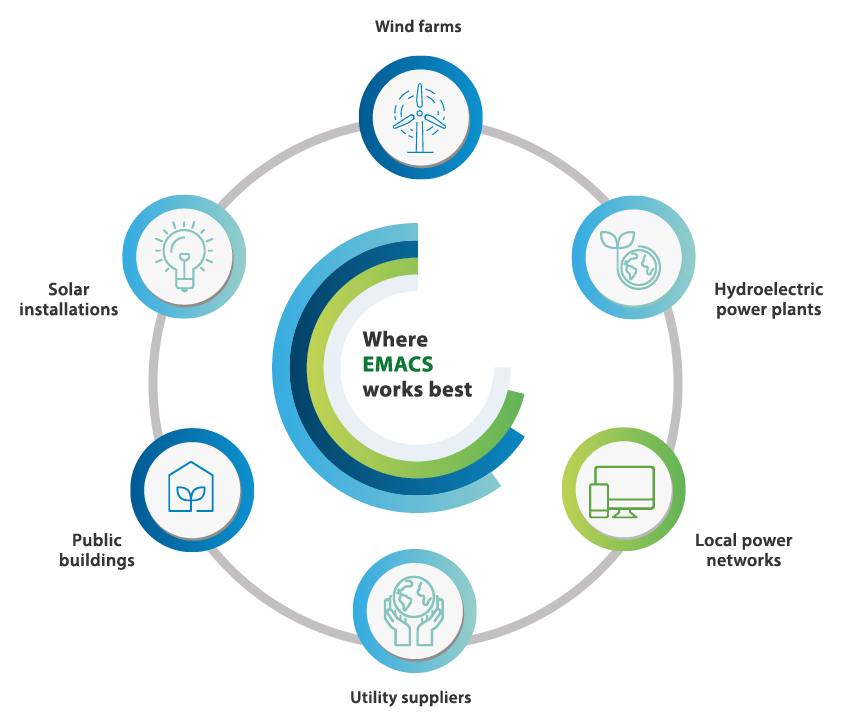 Data integration from
multiple devices
EMACS integrates data from internal and external sources. It also allows to install the entire environment on a single station within a closed network. Thanks to the tools for expanding the presentation and control of the monitored process, the end-user can also independently develop the use of the EMACS according to his needs.
EMACS is modular – individual functions are performed by parallel services. The modules can be located in different areas of both local and wide area networks.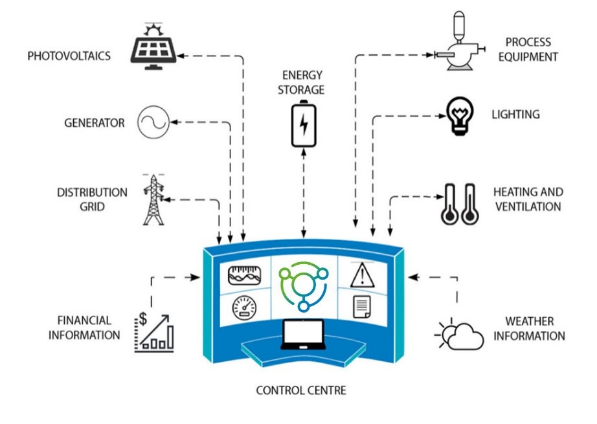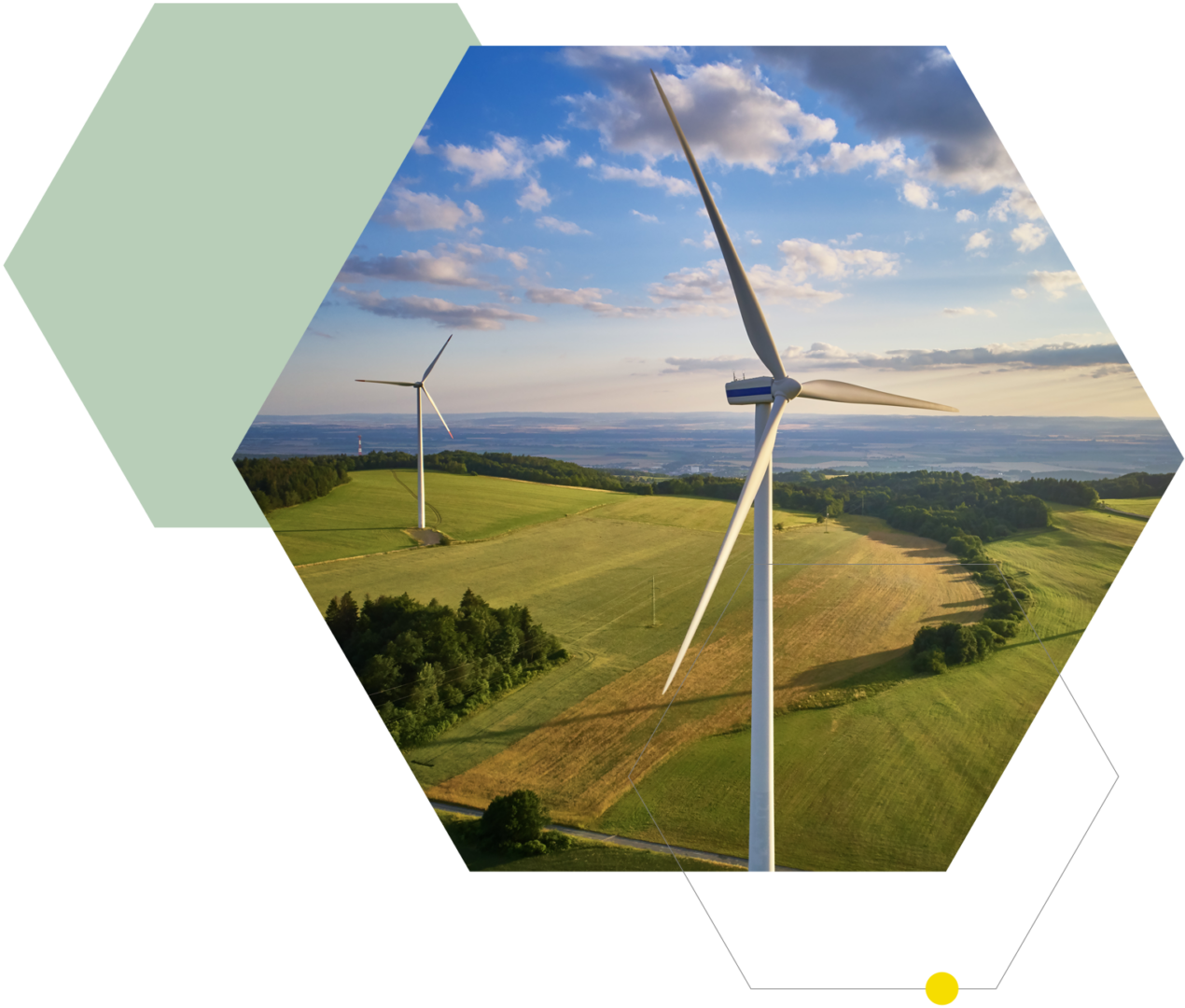 Benefits of implementing
the EMACS system
Reduction of operating costs – we have a 24/7 real-time view of the facility's infrastructure operations. We respond to faults immediately and, if possible, repair them online.
Improvement of technological processes – we automate processes in EMACS to obtain the maximum achievable installation possibilities at a given moment. In addition, EMACS allows monitoring data on both energy sources and their receipt point. It enables the determination of the energy balance of, for example, industrial installations.
Reducing failure rates and increasing safety – the EMACS system enables data view concerning energy production and the general condition of infrastructure. It means easier control of the technical state of the facility and consequently facilitates the prediction of faults.
Greater ownership control – EMACS is available for all devices without building or adjusting the infrastructure. Access to data is possible from the level of a web browser (SVG, HTMLS) and mobile devices. EMACS stands out also because of its intuitive interface, effortless granting and limiting access to specific functionalities, as well as service available 24/7.
Improving the quality of the energy produced – EMACS allows increasing the quality and quantity of energy produced. In combination with well-conducted O&M services, it helps to maximise the profit from the facility. Discover the functions
and features of EMACS
Easy Management of distributed photovoltaic installations
• One system for online monitoring all devices, i.e.
Inverters, pyranometers, MV Relays, Energy Meters
and others.
• Alarm system with notification about critical alarms
via email and SMS.
• PR and AV monitoring with notifications about
anomalies.
• Map with weather forecasting and easy link to
navigate to a specific object
• Logbook to collect information about an object in
one place
• TrendWizard to compare historical data from
different sources and different objects
• REST FULL Api for the upper-level system
Wind Farm monitoring
• An individual solution for each Project
• Substation monitoring based on local
communication with relays
• Wind turbines monitoring based on manufacturers
data
• Wind turbines and substation energy metres billing
data
• Individual reporting
• Trend Wizard for easy comparison of all data
• Map with an easy link to navigate to wind turbines

Easy Management of large-scale PV installation and energy infrastructure
• An individual solution for each Plant
• Active and Reactive control algorithm for better
efficiency
• Tracker system monitoring and control
• Individual PR and AV calculation regarding Plant
requirements
• Individual reporting regarding Plant requirements
• LogicView of the installation
• Map with an easy link to navigate to Substation
• Installation View for easy comparison of each
Substation
Asset management
For small photovoltaic installations, it is possible to split the functionality of EMACS and purchase one module, Asset Management, EPC or O&M.
The Asset Management service gives you access to energy meters and allows you to determine if the installation is working properly throughout its period. It includes:
• Billing Energy meter access
– Active and reactive energy data
– 15 min billing profiles read
– Historical data access
• Dedicated screens
– Asset dashboard
– Energy meter dashboard
• KPI calculations:
– PR calculation in accordance to EPC contract
– AV calculation in accordance to O&M contract
• Dedicated Asset reports
– Hourly production report based on Energy meter
– Summary productivity report for the whole basket
• Access to historical data and alarms with export to xlsx
file
• PTPIREE file generation and ftp upload
• API for data transfer to an upper-level system
To find out more about EMACS